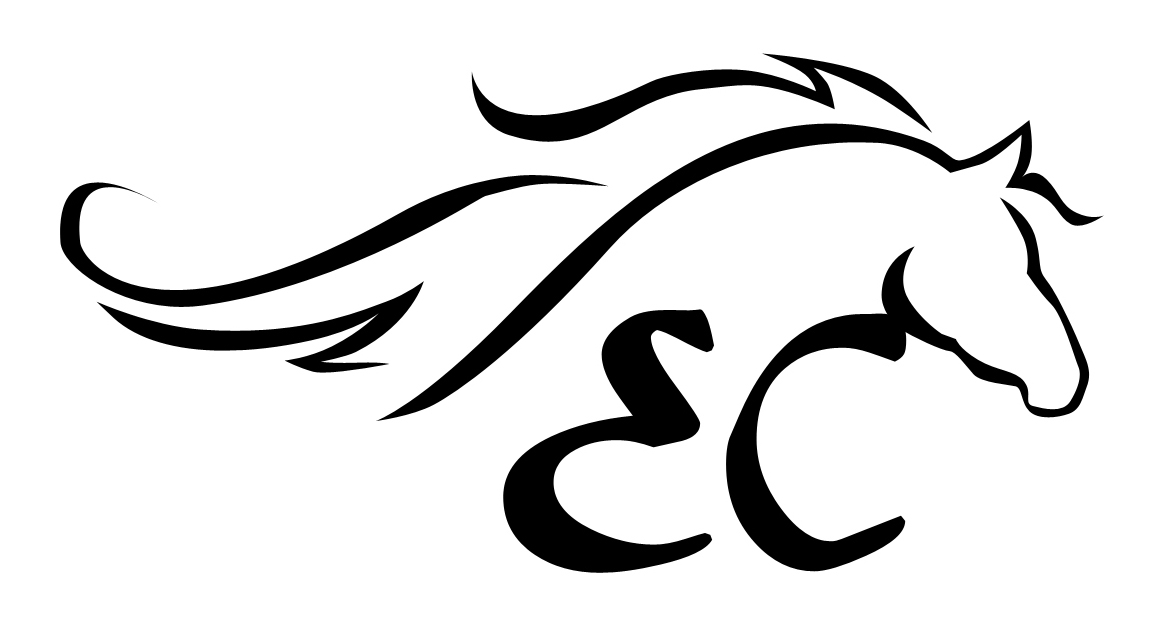 2019
Equine Celebrations Soap Line
Sage & Pear
4-5 oz bar
$8.95
Our earthy blend of sage and pear.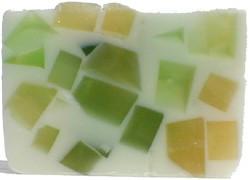 ---
Rodaous™
4-5 oz
$8.95
Honey, ginger, clove, citrus and orange blossom with an earthy woodland spritz. Our clean fresh scent made for any ride.
---
American Rider
The American spirit captured in a blend of fragrances.
4-5 oz bars $8.95 each + tax and shipping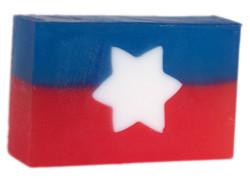 ---
Coastal Breeze
4-5 oz Bar
$8.95

Our Coastal Breeze is like the scent of rain after a thunderstorm, our bestselling unisex soap.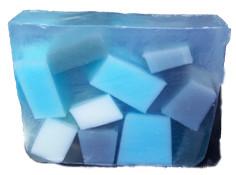 ---
Brown Soap
4-5 oz
$7.50
Our brown soap is a light soap with a hint of sugar and spice.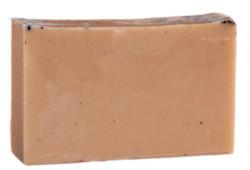 ---
Call to Order: (507) 208-7170, ask for Equine Celebrations Soaps
Contact About Soaps Colognes and Fragrances Ride for Her Ride for Him Lauren Ridge Stables Books
™ Equine Celebrations Soaps™ is a brand of Loucks Studios, Inc.
©2019 Lisa Loucks-Christenson All Rights Reserved