Welcome to Equine Celebrations' original line of perfumes and cologne catering to equestrian lovers around the world!

We have succeeded in making the equestrian feel better, smell great, and accomplish each RIDE with more Confidence.

Products:
Equine Celebrations is proud to offer our perfume and colognes:
"RIDE" for the ladies
Our Second Creation called
"RIDEM" for the gentlemen
and Now enjoy our Unisex line called
"RIDE AWAY" our first unisex cologne
Smell great this Summer and enjoy your new
RIDE!
Our Fragrances are driven by the equestrian in you, no matter what seat you "Ride"
"Ride" for Her
"Ride" for Him
"Ridem" for
"Ride" for Girls
"Ride" for Boys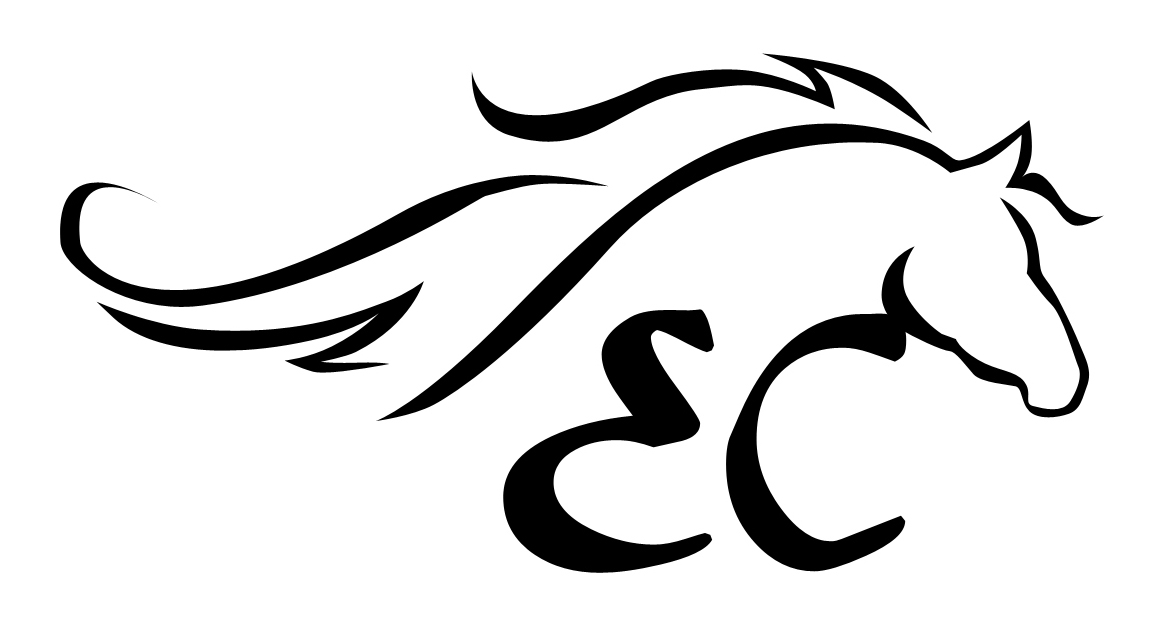 Contact About Soaps Colognes and Fragrances Ride for Her Ride for Him Lauren Ridge Stables Books
©2010-2019 Lisa Loucks-Christenson All Rights Reserved